India Market Entry
Enabling International companies tap the Indian market for business / sourcing at lowest risk and fastest success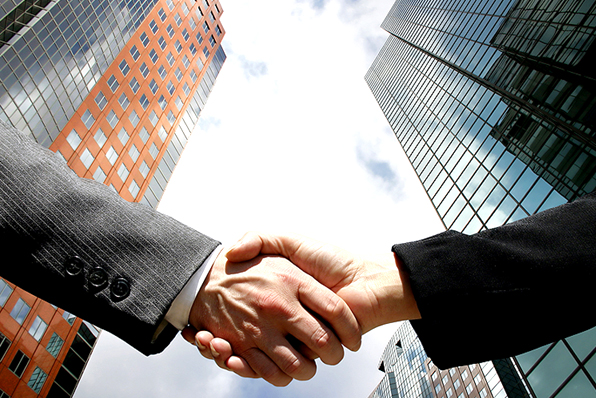 Market Entry Services​ ​is ​a unique offering, available to any organization that has the​ ​ambition of making an entry into India but has no local presence. It is always difficult to enter a new market particularly the size of India which has cultural differences within its boundaries with complex state laws and regulations. The market is big, it is growing and the next two decades will be an epicentre of major economic activity.

We are a team that has operated in this market for years, are familiar with all regulations and compliance requirements, have strong relationships in Industry as well as Government. Engagement with our team gets you immediate knowledge of the environment, the market and the potential large clients.

Our engagement​ can ​help you ​save the steep learning cost and minimize your risks, by first establishing the feasibility of your products/ services and suggesting an economically viable go-to-market model. Thus we get you fastest return and payback with minimal risk on investment.