Business Improvement
Helping clients resolve issues of profitability, growth and sustainability.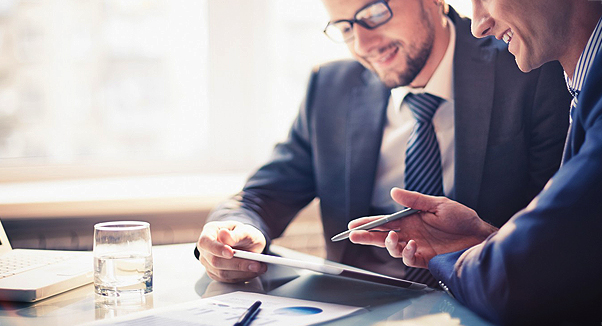 The strength of our Business Improvement Services comes from our deep expertise and rich experience in setting up new businesses and transforming old ones. The perspective of macro-level process interrelationships, their ultimate impact on business, combined with the ability to analyse and redefine lowest level tasks, gives us a distinct edge.

Our solutions are always field tested and any advisory is game-changing from design standpoint, yet pragmatic for ease of implementation, keeping in view technological constraints, human and environment related challenges. This approach and focus is a by-product of our past transformational experience which is how we set and deliver on desired outcomes. Our senior consultants are also panel members in consulting networks in India and overseas. This access gives us the breadth and depth of experience to tackle the most challenging opportunities.